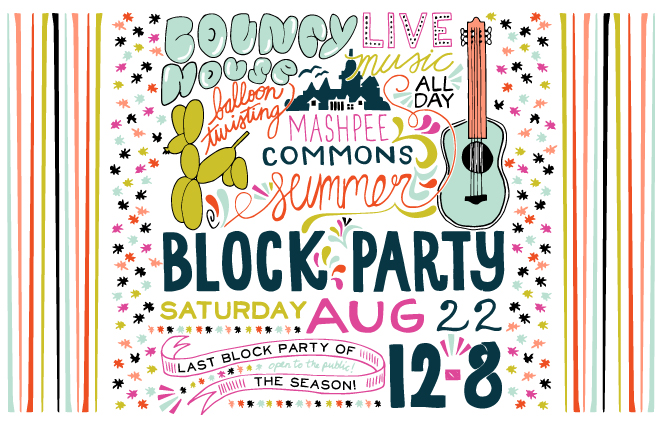 By Contributor  |  Mashpee Commons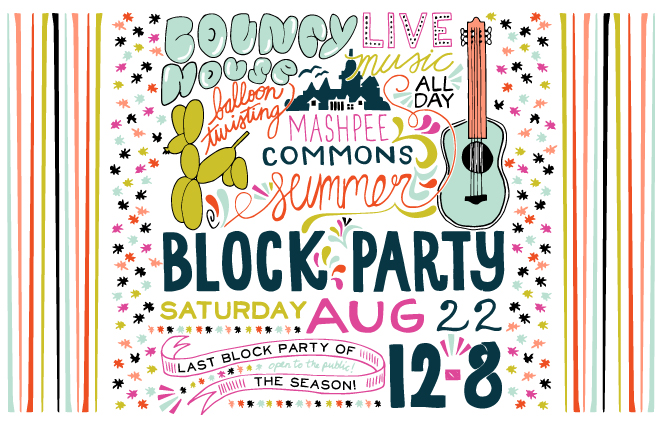 This Saturday the Commons is getting even more delicious with a mouth-watering selection of local food trucks and carts at our August Block Party. Starting at 12pm this Saturday, Steeple Street will host a number of delicious mobile restaurants. Enjoy tunes from a selection of our favorite home-grown artists at the Block Party stage (located near Ghelfi's Candies next to our pop-up beer garden), and let your most difficult decision of the be deciding where to eat. Take a peek at who you can expect to see in the neighborhood.
Cape Cod Cannolis
A local favorite for anyone with a sweet tooth, Lilly bakes her cannolis from scratch and offers over 160 flavors. There's even puppy cannolis for dogs!
Doggz & Hoggz
Voted one of the Top Ten Best Hot Dog Places on Cape Cod by the Cape Cod Times, Doggz & Hoggz specializes in specialty hot dog creations. All their hot dogs are all-beef and gluten-free, with no MSG or preservatives.
Foodzilla
If you love food trucks, you'll love Foodzilla! This 34′ food truck ha shosted such culinary greats as Wahlburgers' Paul Wahlberg, Chef Ray Alongi, and Executive Chef Michele Ragussis
The Local Scoop Ice Cream Pops
With locally-sourced ingredients and creative flavor combinations, the Local Scoop's homemade, gourmet ice cream pops provide "local delight in every bite."
For more information on our August Block Party, check out our Facebook event.
http://mashpeecommons.com/were-celebrating-our-august-block-party-with-these-delicious-local-food-trucks/